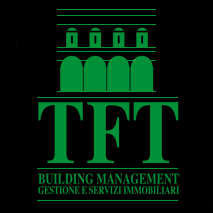 FOR SALE - REF: #11146
Price upon request
OFFICE, Trieste - Roma
COPPEDE' LARGE OFFICE ON TWO LEVELS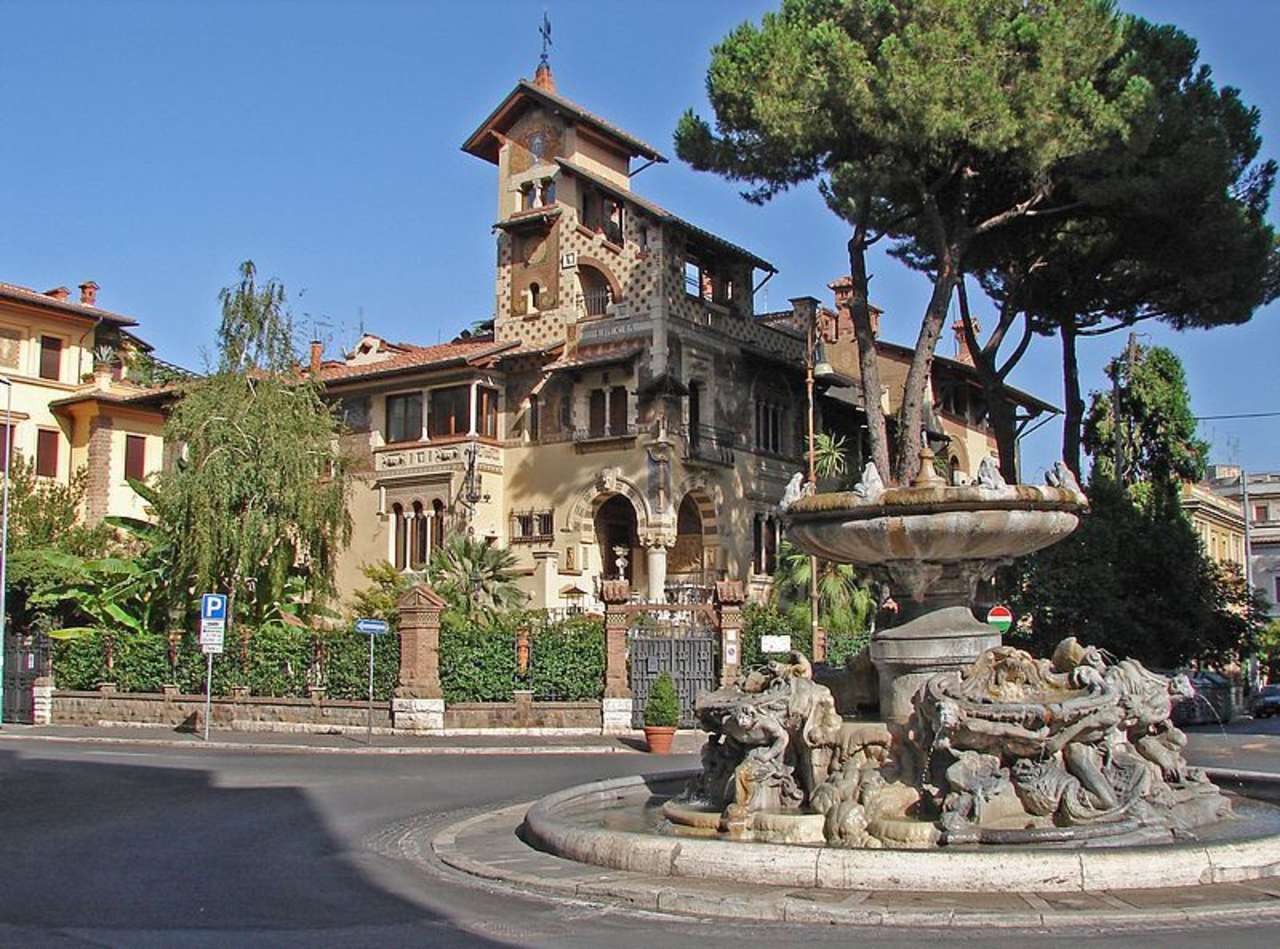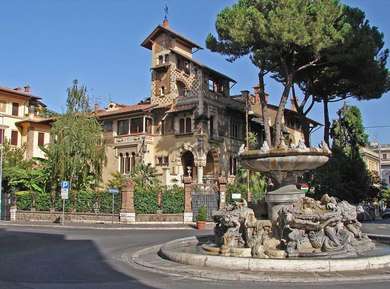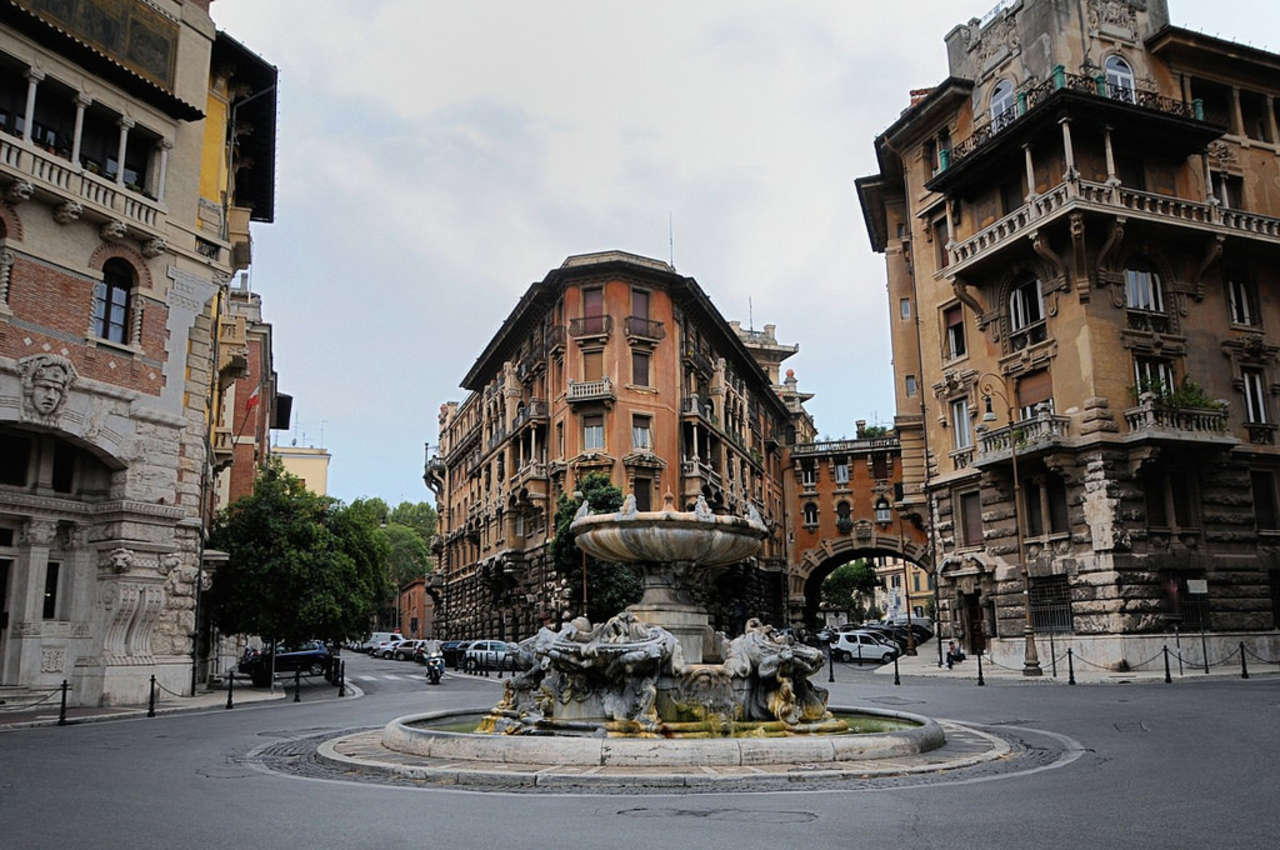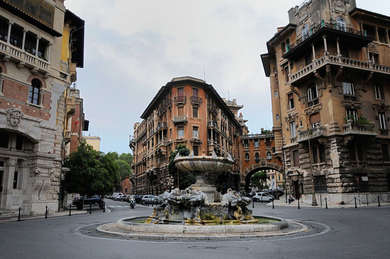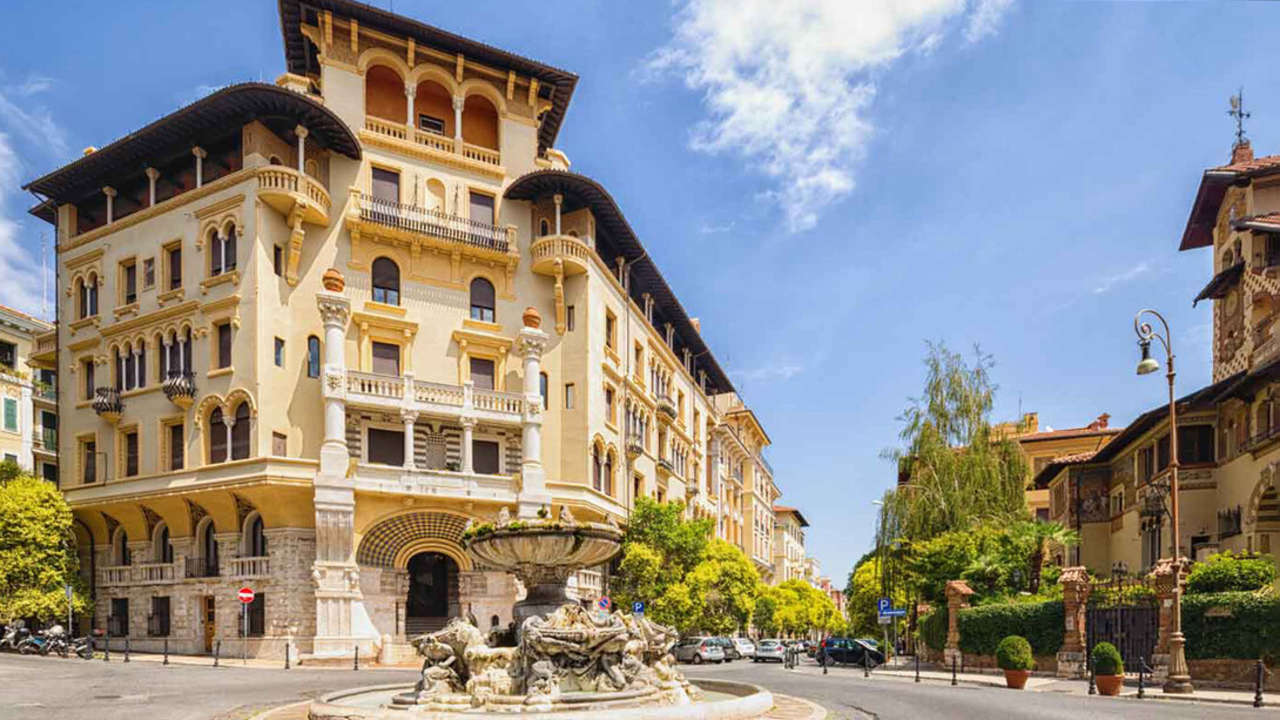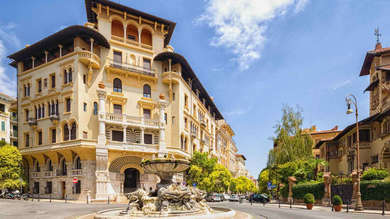 Features
Price:
Price upon request
Description
Trieste, in the famous Coppedè area in the center of Rome, just 500 meters from Villa Albani, we offer for sale a property currently used and registered as an office consisting of four adjacent and contiguous units, two on the raised ground floor of 280 mq and two on the basement of 220 mq for a total of 500 covered mq. The four units being on two different floors are joined by an internal staircase. The first level consists of 8 operating rooms and two bathrooms, the lower floor a large meeting room, four operating rooms and three bathrooms. The property is wired and in good condition as is the building in which it is located. (Cod. 11146)
Features
Lift
Air conditioning
Location
Via Reno, Roma, Trieste
Restaurants
Bar & Fast-Food
Cinemas & Theatres
Sport centers
Pharmacies and Hospitals
Medical outpatient clinics
Parking & Garage
Places of Worship
Police
Banks & post offices
School
University
Neighborhood: Trieste
Sorto nei primi anni del secolo scorso, il quartiere Trieste - Salario è oggi una bella area residenziale dove è piacevole fare una passeggiata.Il grande cuore verde del quartiere è Villa Ada, parco molto frequentato dagli appassionati di jogging, ricco di stagni e laghetti. La villa, un tempo residenza privata di Vittorio Emanuele III, è oggi la sede dell'Ambasciata d'Egitto. D'estate ospita concerti all'aperto che fanno parte del festival "Roma incontra il Mondo". Se vi spostate verso nord – est, nel quartiere Trieste, all'angolo tra via Tagliamento e via Dora, buttate un occhio al singolare arco che congiunge due palazzi: attraversatelo ed entrerete nel quartiere Coppedè. Vi sorprenderà un'ubriacante mistura di 17 villini e 26 palazzine con torrette toscane, sculture liberty, archi moreschi, gargolle gotiche, facciate affrescate e giardini con le palme, il tutto disegnato dall'architetto fiorentino Gino Coppedè tra il 1913 e il 1926. Il cuore del quartiere è indubbiamente piazza Mincio con la sua splendida Fontana delle Rane.
Related properties
REF: #11202
355 Sq.m | 10 Loc
€ 1.050.000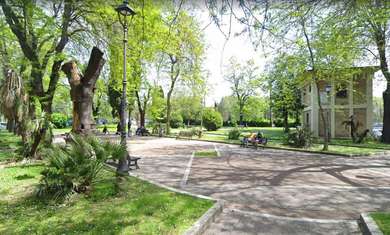 REF: #11233
300 Sq.m | 10 Loc
€ 1.200.000
Inc. 5%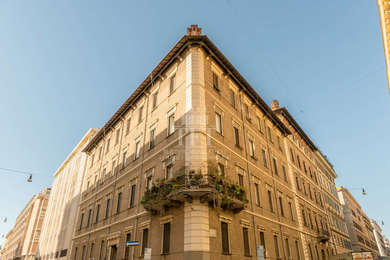 REF: #10912
274 Sq.m | 8 Loc
€ 998.000